What we offer: Club investments in real estate development projects in the UK.
We have years of experience providing based partners with the initial equity for their (re)development schemes. We provide smart capital from high net worth individuals as a way of financing development projects in exchange for an equity interest in the projects. Developers can maximize project returns through equity financing rather than self-funding developments. By doing so, you can increase project scale or execute numerous projects concurrently.
Who can get equity financing: We partner with reputable and talented developers who want to build a mutually beneficial and long-term relationship with us.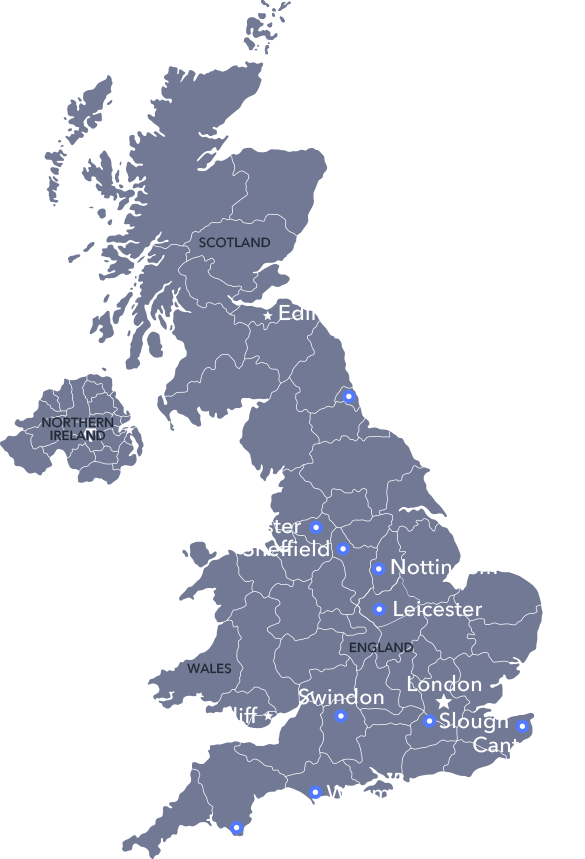 Our Focus
Affordable housing
Student accommodation
PRS projects
Business hotels
Estate planning
Our Services
Equity capital for development projects
Bridging loans for development projects
Business development loans for growing companies
Geography
Regional centers
University cities
£600+ M
Gross Development Value